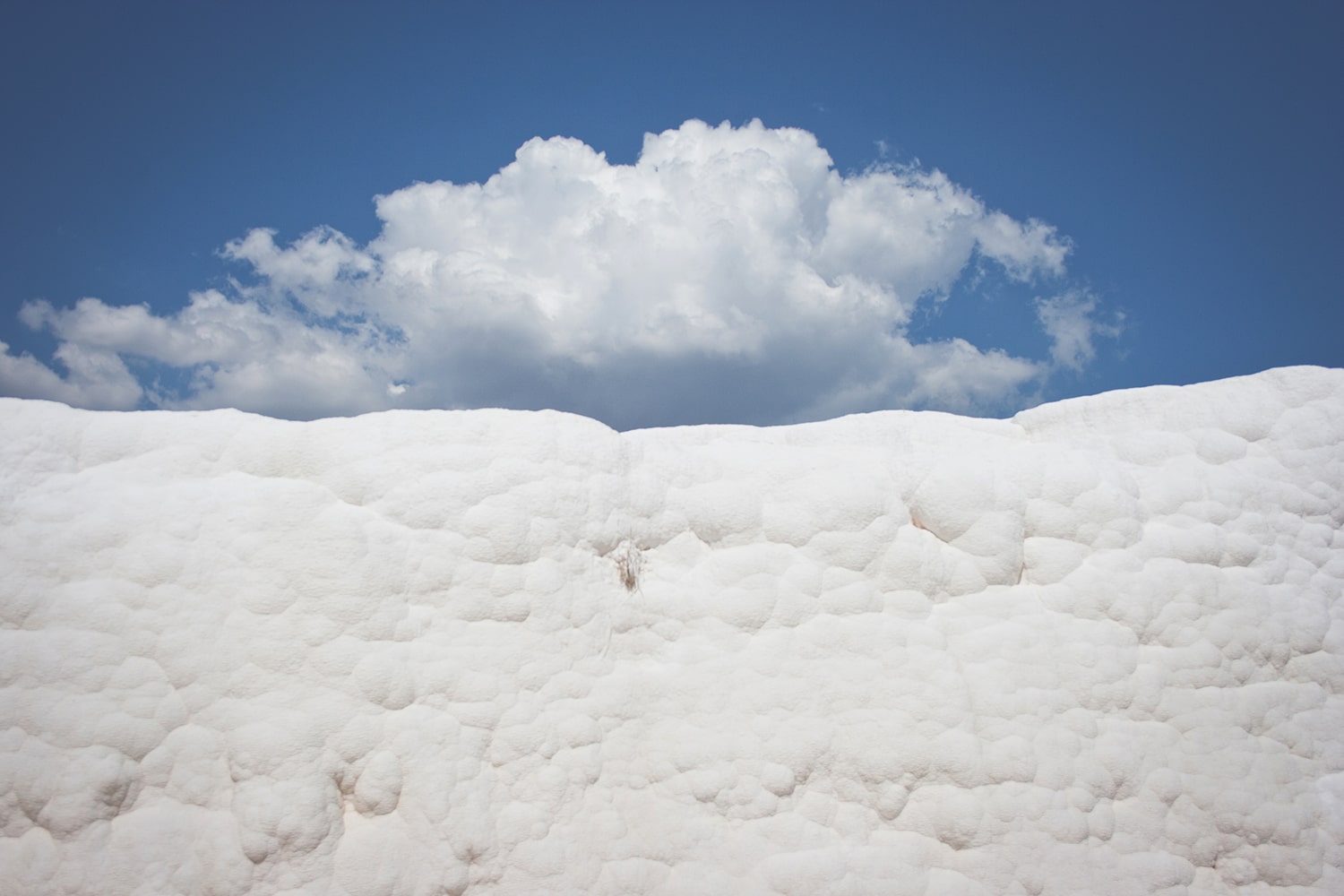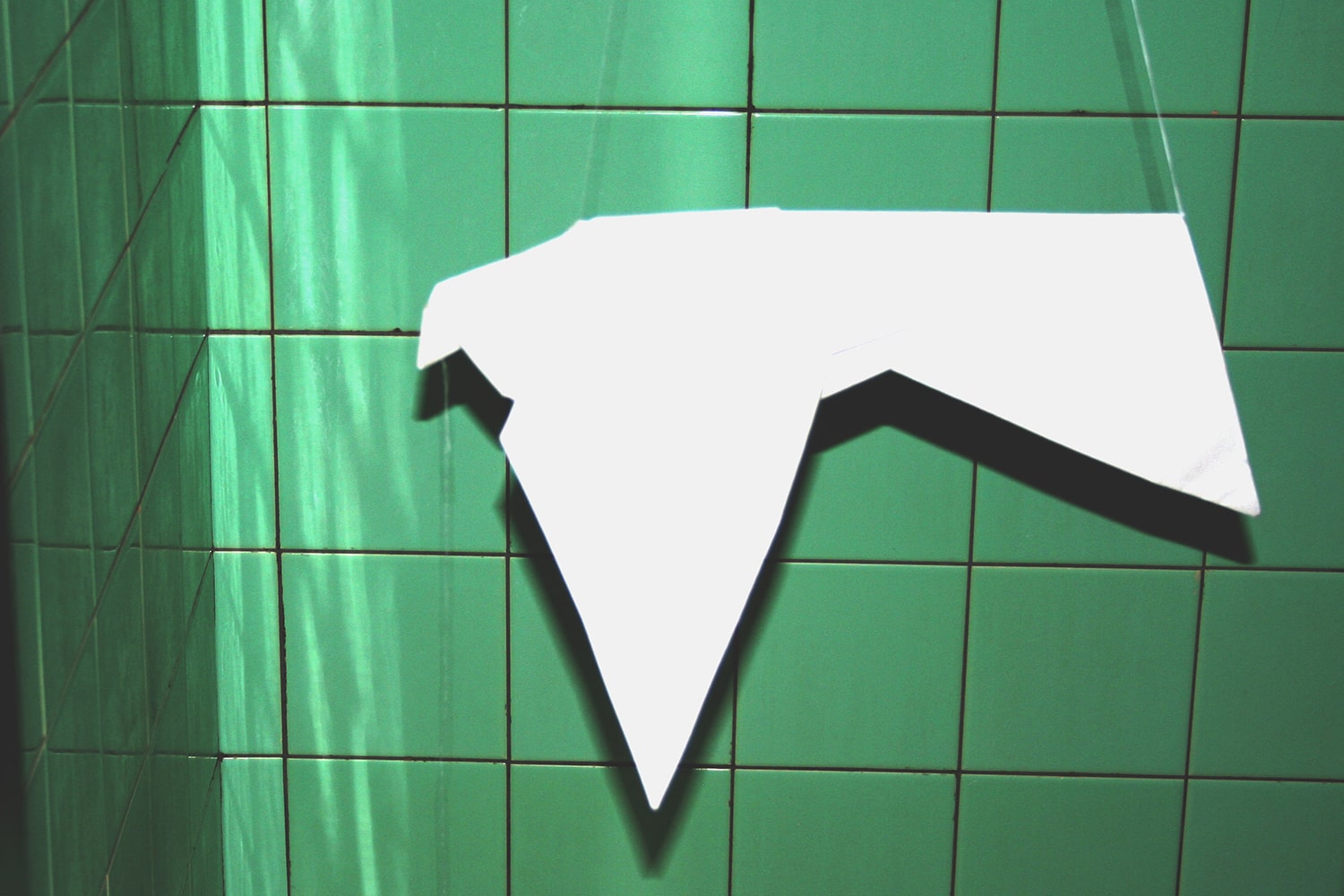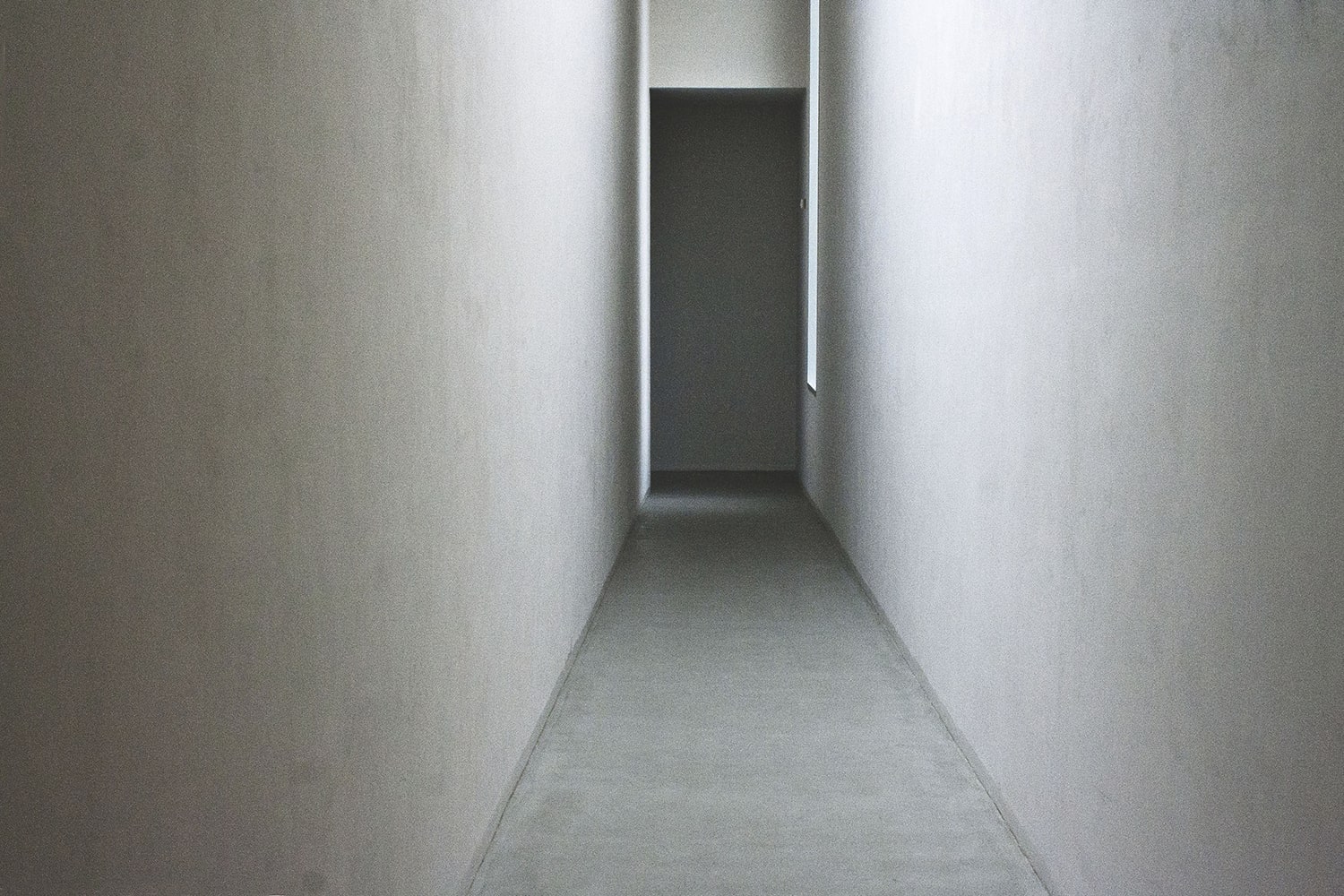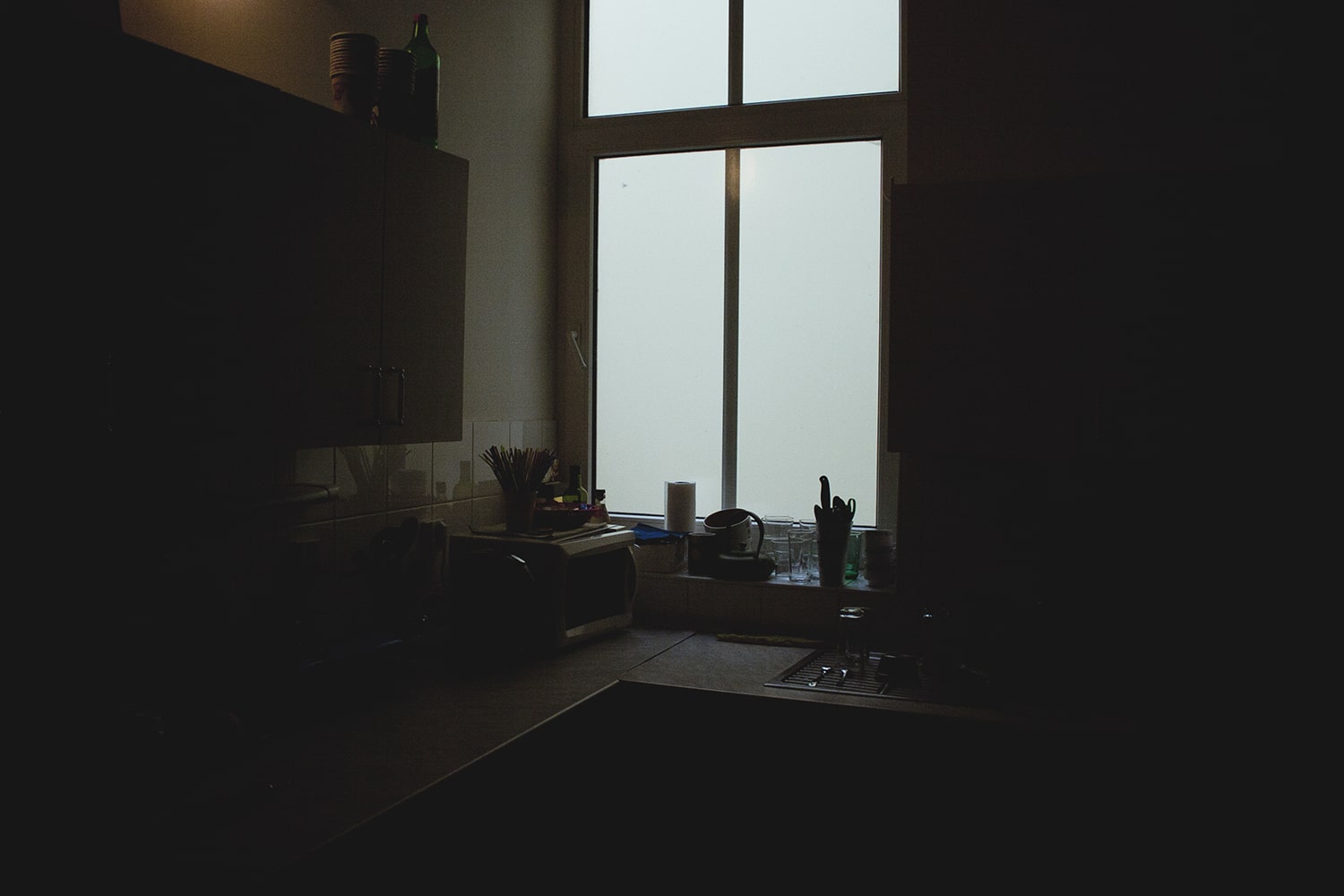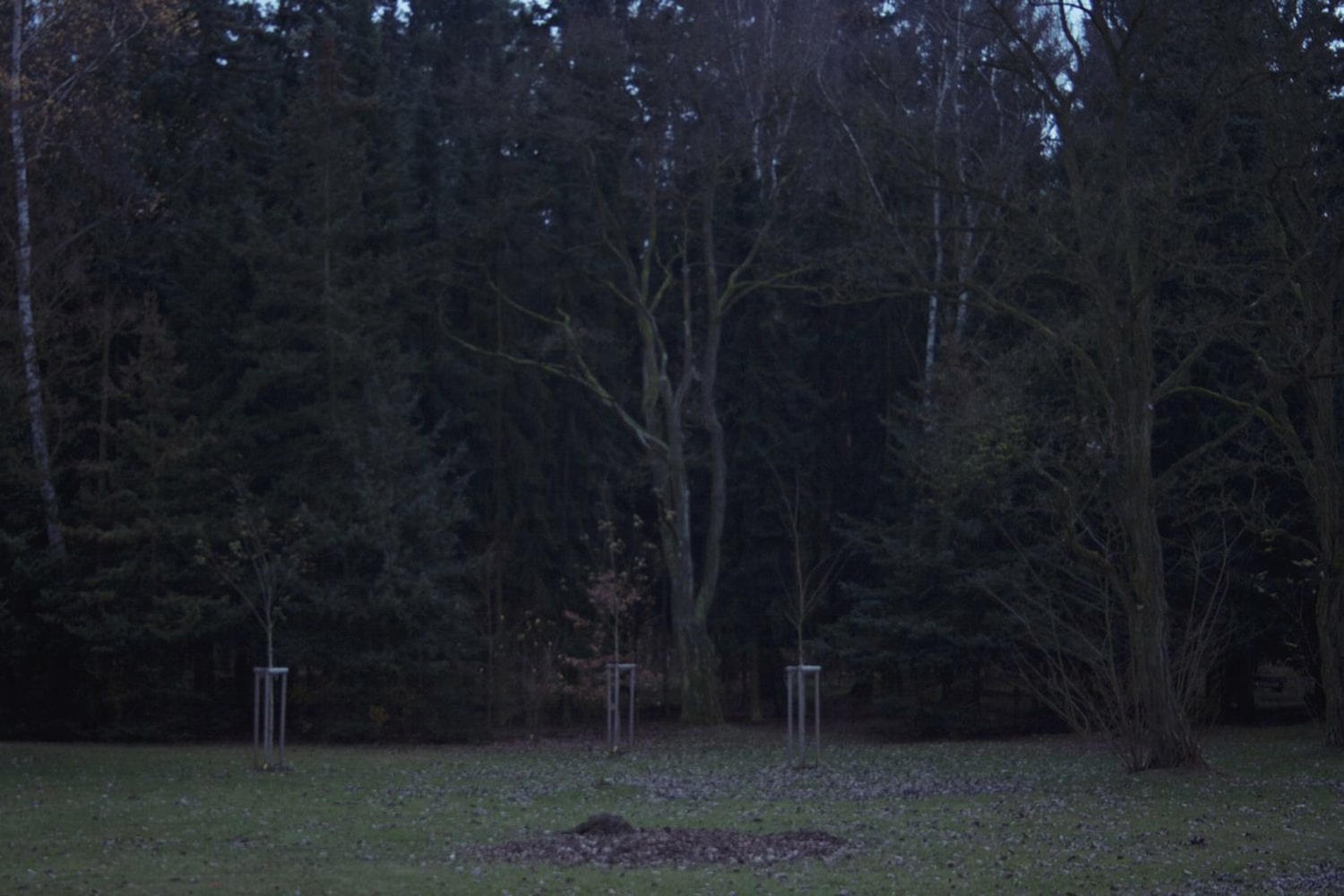 This series is a collection of memories from travelings. I analyze reputable
symbols which we normally perceive or overlook. Scenes which I found
in different places all over the world – the effect of Déjà vu. 
There are different scientific and medical explanations of this phenomenon. Is it coincidence, sign, or special code which is following us?